Managing Your Club Teams Has Never Been So Easy. . .
Club TeamX is a robust Member, Communication and Event Management Solution. Manage your club with ease and control access to information. Communicate with athletes, coaches, parents and fans any time. Save time with our TeamX Management App.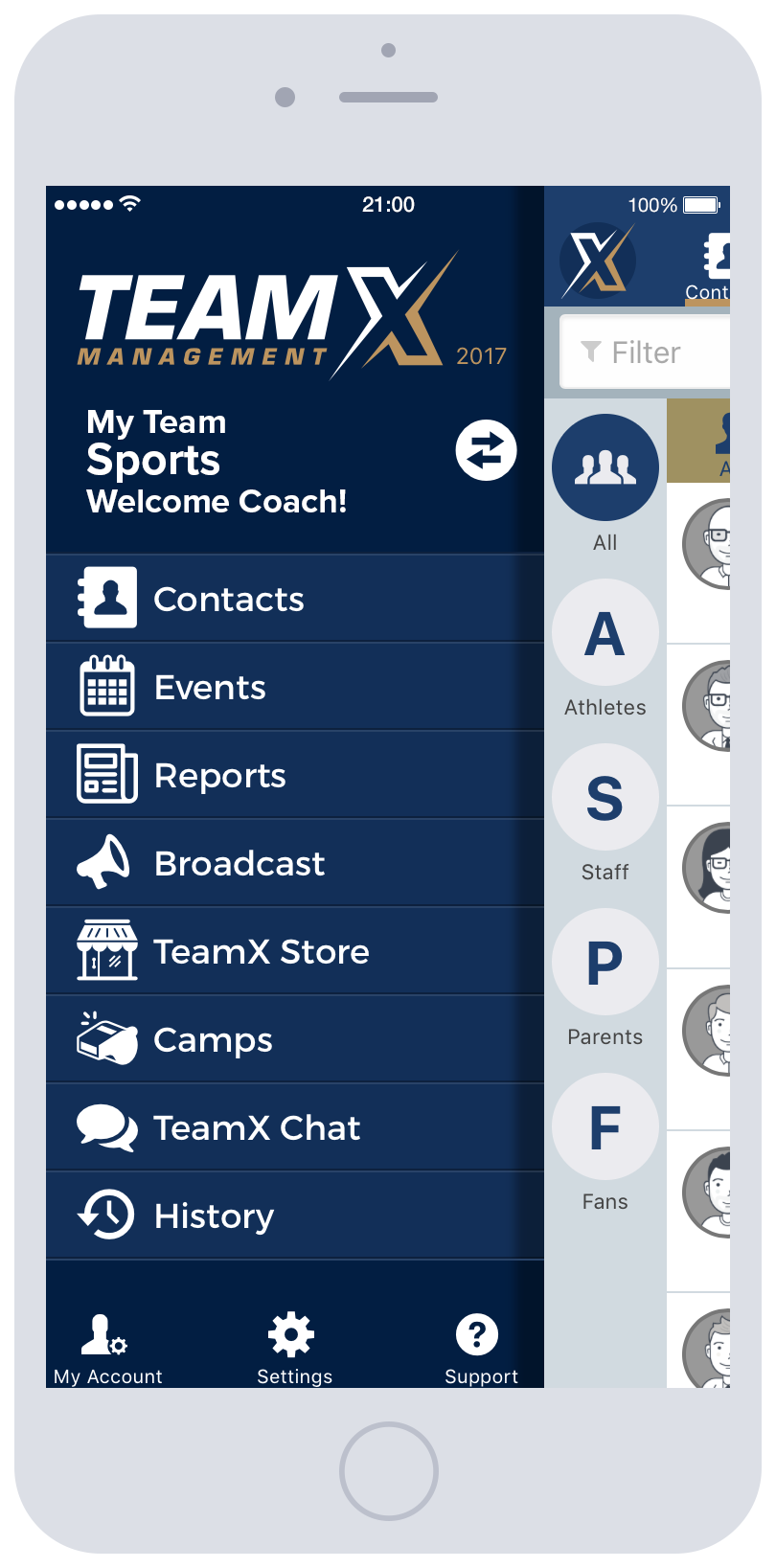 Manage all team contacts in one place
Communicate with Staff, Athletes, Parents and Fans
Events Calendar with RSVP, Attendance Tracking
Broadcast Email, Text, Push Notification, Chat, & SMS
Reports on team information
Manage Team Store with online payments
Payment Tracking
Camps Registration and Administration
Upload document and forms in team library
Registrations
Manage all of your online registrations and club sign-ups.  External urls available to post on social media and add to print media.
Members
Create, edit and communicate with  members. Create groups, assign to teams and view details.
Reports
Create Team Reports with Easy Step. Included reports for contacts, events and roster. We are adding more reports all the time.
Contacts
Manage all contact information for Coaches, Athletes, Parents and Fans. View contact details, relationships and communication history.
Events
TeamX makes it so easy to add and manage games, practices, meetings, training and any type of event. Parents and Athletes manage their availability and can view, save and share team events.
Workouts
Create workouts with individual routines and assign to coaches or athletes.  View athlete Garmin and Fitbit activity tracker information.
Broadcast
Broadcast announcements and news with Push Notifications, Email, Text Message, In App Chat Message, Facebook and Twitter all at one time.  No more having to go to multiple places to communicate with your team.
Chat
Communicating with your team is easy and fast when you're connected with TeamX. Coaches and team administrators  can communicate last-minute changes instantly with in-app messages. Athletes and parents can communicate travel arrangements, assignments or just chat for the fun of it.
Store
Manage team equipment and services with packages and products.   Create packages, products and services then assign to team members or fans. Track inventory, orders and fulfillment.
Clinics/Camps/Programs
TeamX helps you time consuming administrative tasks including signup, accounts receivables and camper communications. Easily manage campers from registration to attendance.
Reminders
TeamX sends your team notifications for upcoming events. Notifiying them of upcoming games or training starting soon.
Upload Library
It's easy with TeamX to add and share documents and links with your team. All team members have access to the information.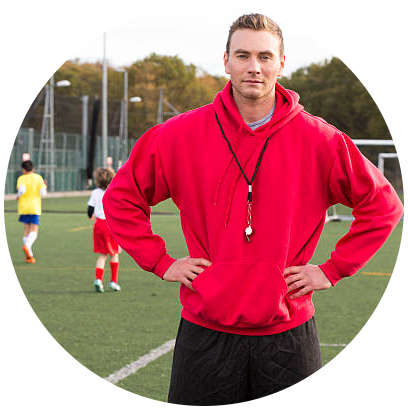 Coaches
Manage team schedule.
Set rosters & participants list for events.
Broadcast announcements with email, text, chat, push notification and social media. Track team and athletes stats.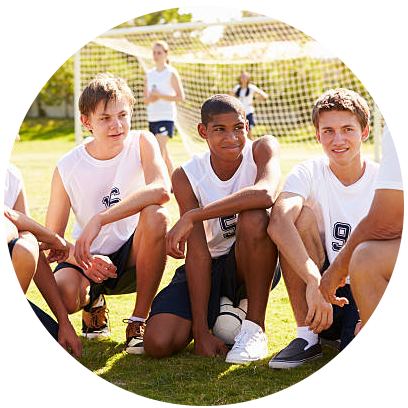 Athletes
Check team schedules and events. Communicate with coaches and other team athletes. Get notification reminders from coach for upcoming events. Track your own stats.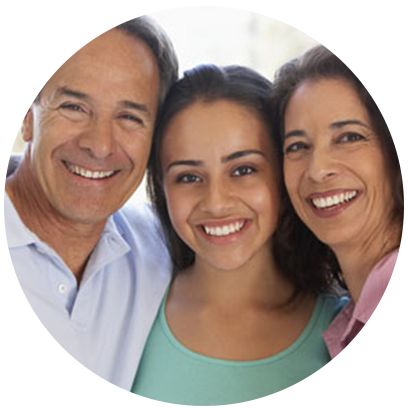 Parents
Easily manage your kids team schedule. Order Team equipment and services thought the app. Get event info and notification. Communicate directly with the coach and  other parents.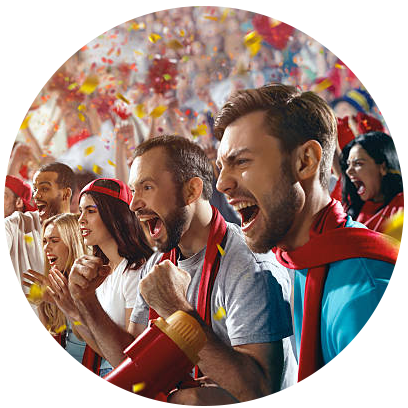 Fans
Check your teams event info and get upcoming event notifications . View rosters  and the corresponding stats for each player. Communicate with your team and send live cheer messages. Support your team through fundraising, volunteering and cheering.
Easy as 1-2-3
Our Goal is to make team management as simple as 1 click, 2 click and 3 you are done. You can focus on your team's performance without getting inundated with the administrative tasks.
Less working at the desk and More fun time with your team.
With TeamX App, you can manage, update and manage your team directly from your phone. No need to do some of the work on the desktop and the other part on the mobile.
TeamX App keeps lets you focusing on coaching with awesome on-the-go features like attendance, schedules, game info, notifications & quick messages!  It assists you anywhere and anytime.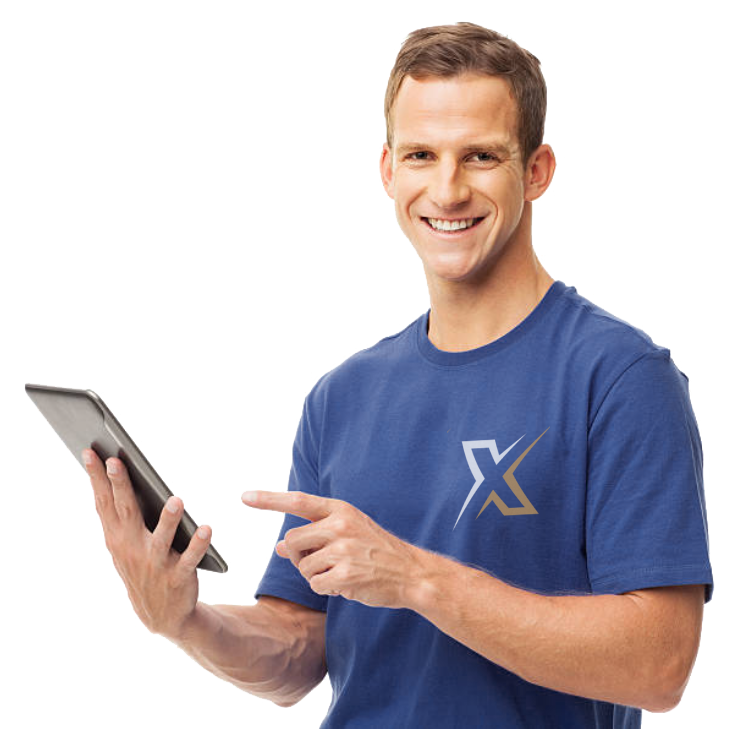 We appreciate your feedback to help us make  improvements to future releases.